Hate Wasting food resources?
Track expiration dates for all your items with nosh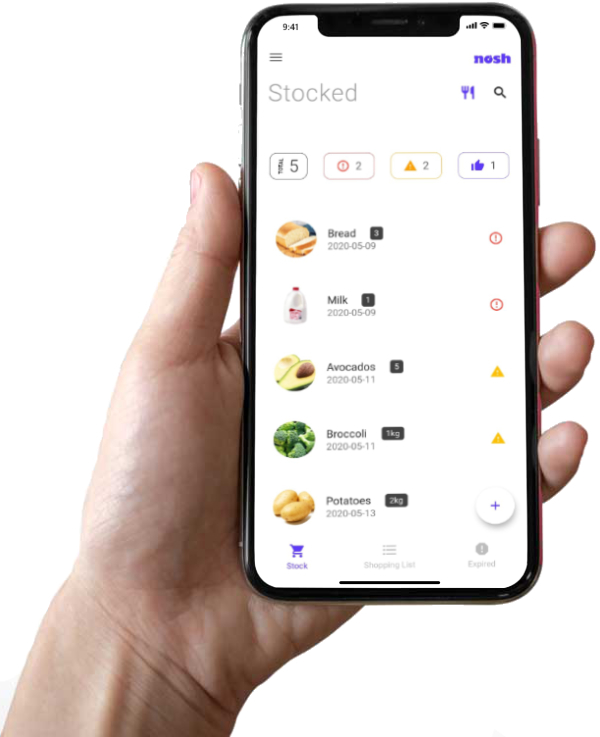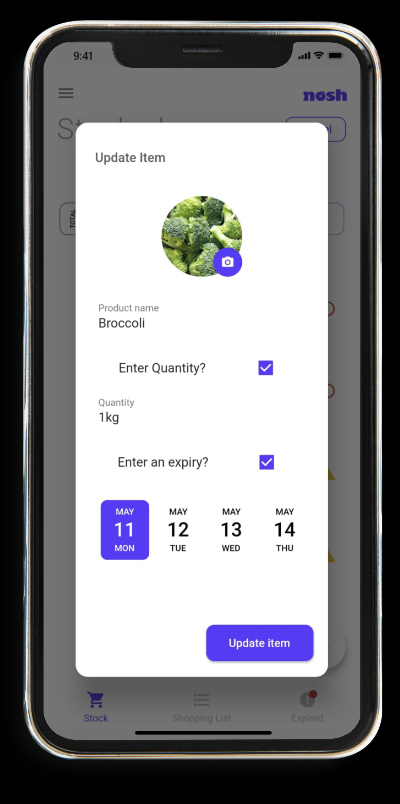 Track expiration dates for every product
One less thought in your head is always appreciated in your hectic life
We have designed nosh to track your product's expiration date real time and categorizes expiration dates in three. So next time you don't wake up to a carton of milk that has gone bad
Integrated shopping list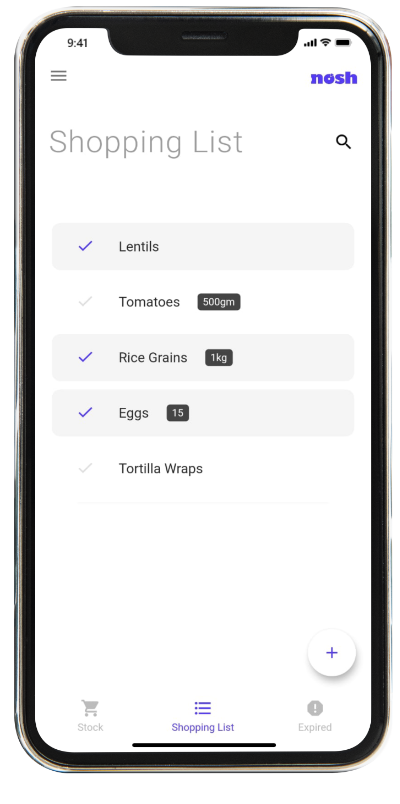 Know before you enter the store
Plan ahead with our integrated shopping list, with nosh forget to buy a food product ever again. When you come back home, it all gets added to you inventory for expiration tracking.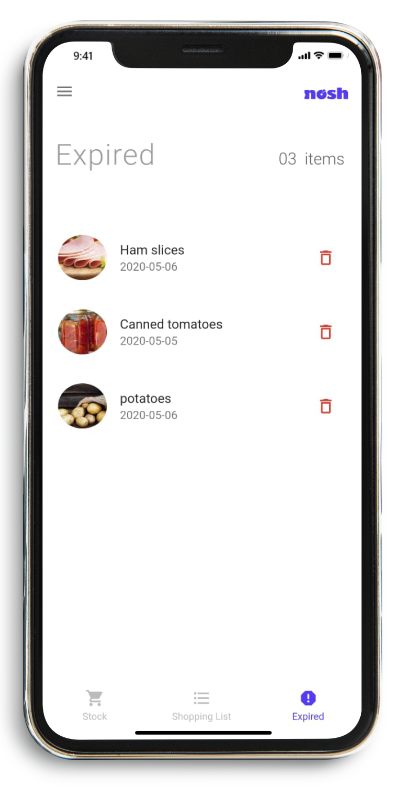 Free up more space in your refrigerator
Don't pile up what you already have
nosh will also help you clear up space in your refrigerator. Just under the expired tab you can see what is harmful for your consumption and deal with it before buying some more.
Get tasty recipes
Let's make something awesome with what you have
nosh will help you make delicious and interesting preparation from what you have. Select items from stock and make awesome dishes for you and your family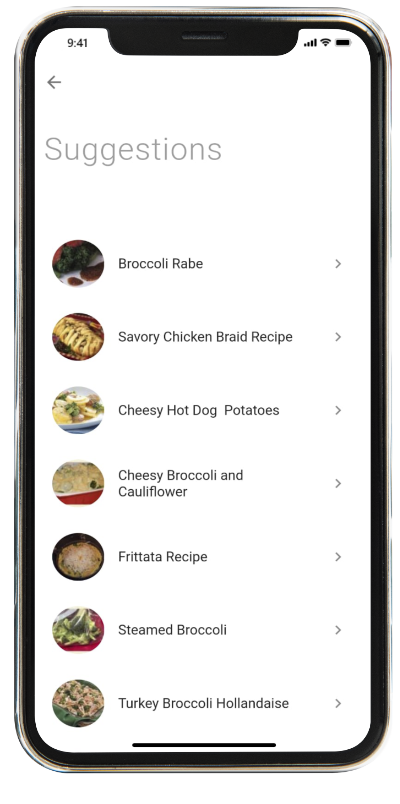 About
FOUNDER
Somdip Dey
Enterpreneur, scientist and Forbes under 30 nominee.
FOUNDER
Suman Saha
Founding father of Leven Athletic.
Why did we create
nosh

?

This is a very tough time for the humanity. The whole world is suffering. Our team realised if things keep going this way, there will be run on food soon. This is the time we cannot afford to waste food and our valuable resources. Use nosh and keep track of food that you have. We all are buying more edible items and stocking it so that we do not have to go out. Keep track of these items and also cook delicious meals with what you have in you stock.